Thank you for entering our Helix and Nero Twinning Competition. We were blown away by the number of entries – and the enthusiasm for our great wet-suits and swim skins.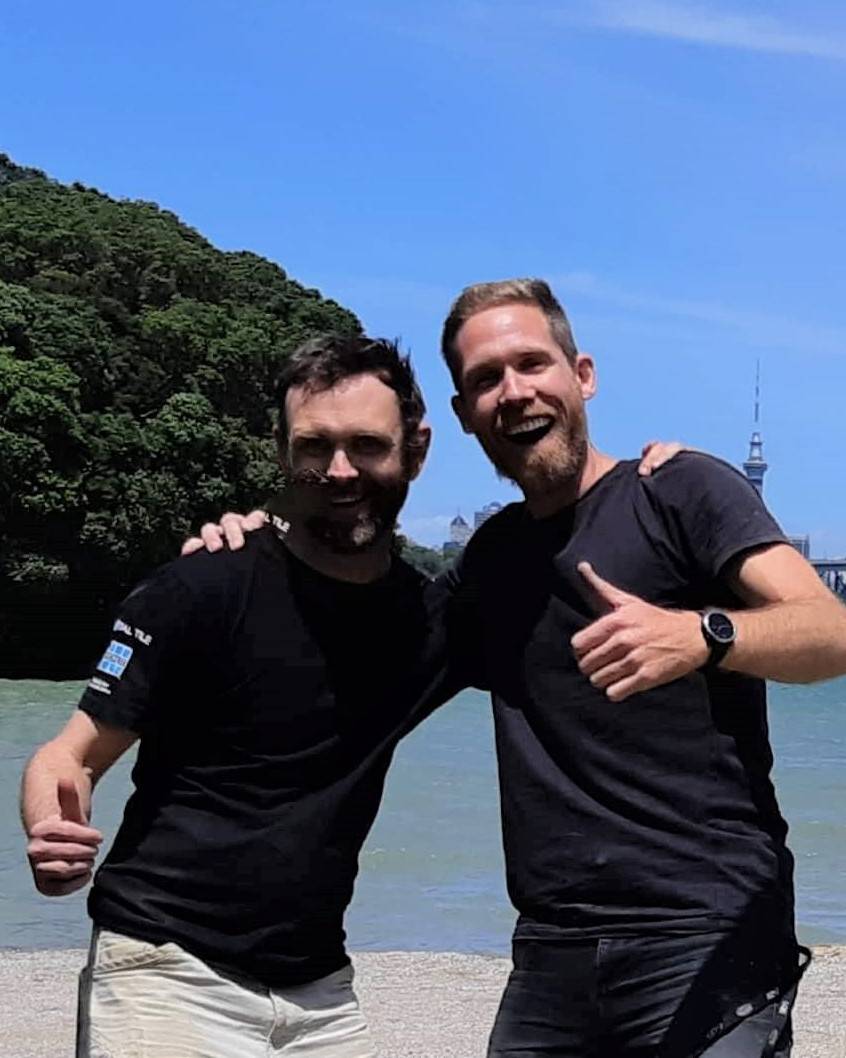 We are sorry that on this occasion you were not the lucky winner of this competition. :-(
Congratulations to our winners - enjoy those Helix wet-suits and Nero Swim Skins.
The two blueseventy Helix's are going to our lucky winners Robbie Wolley and his tag buddy Dave Shannon.
The winners of our Nero Twinning Completion are Tami Gooch and Maria Taylor
We do want to reward and say THANK YOU for your enthusiasm and effort with a very special offer.

Make the most of a special 10% discount code that you can use anytime storewide on blueseventy.co.nz from now until the end of the year (31st Dec 2019)
– The Discount code - blueseventyismyjam
And if you are super smart, you can use this during our Black Friday Sale from Tuesday 26th 7am until Monday 2nd December 9pm 2019.


Your discount may be claimed exclusively on www.blueseventy.co.nz by entering in the code in the discount box area after the shipping information.
(and we are happy for you to share the blueseventy love with your friends and family). The offer expires on 31st December 2019.

So get shopping and stock up on Summer swim essentials!
Not sure what size to choose?
Choosing the right size is straightforward – just follow our size charts (we've got over 25 years of proven fit experience)
Rest assured if something is not right or you're not sure, we will help you out. Just contact us and we will guide you through the process.
If you have any questions about your size or choosing the right wet-suit for you, please reach out via Email: info@blueseventy.co.nz, Phone (+64 21 808022) or via Facebook messenger, and we'll be happy to help.

We have thousands of satisfied customers who choose to have their swim gear delivered straight to their door and pride ourselves on our online and phone support. (after all, we're swimmers and triathletes just like you and know that time training is precious). We're looking forward to being on your team.

How to Fit a wetsuit
By the way – if you want to find out more on getting the most out flexibility, best fit and comfort – check this video out for tips (click here)


Thanks again for your support and enthusiasm. We look forward to seeing you at a swim near you soon!

Dan and the team
blueseventy NZ
#blueseventyNZ   #allfortheswim