from blueseventy and Boost Coaching
Taking your relaxed, practiced training swim composure into race day doesn't always go to plan. There are a few tips that can help you manage these speedhumps. Andrew from Boost Coaching and blueseventy ambassador shares a few ideas..so if you can practice race day situations, prepare well and ultimately deal with those moments when you just need some calm to get back into the race.
Getting into and out of the ocean efficiently can make the marginal gain in beating your competition. That crossover between running and swimming is best achieved with a few well executed dolphin dives - making the most of the explosive forward momentum. In this clip, Andrew shares some technique tips to power through the water safely and effectively.
Sighting and Navigation, swim faster by swimming straight
The quickest way around a course is directly between the marker buoys (unless the tide is giving you a hand). Knowing when and how to look up without disrupting your flow, what to look for and how to target the markers can make the difference in your swim distance (and overall result). Andrew shares tips from impersonating an alligator to effective scanning.
Drafting, how to swim faster, easier..
Just like in the peloton - effective drafting can save you energy and give you free speed. A great skill to practice in training, there are some simple ways of making the most of the good swimmers around you (and avoid others taking advantage of you). Feet, hips, sighting - all important components.
Running in Shallow water, the right way.
Start fast and finish fast without dragging your legs through the water (and get the jump on others around you). Effective technique lifting your legs over the water can make a difference - practice it in training and see for yourself.
Keeping moving around the buoys is a critical skill to master. There are three main techniques to make a change of direction - and all without impeding the flow. Andrew shares some tips of what to practice and some other insights to consider - all for a quicker swim.
Sometimes the startline will be off the beach, hanging around treading water. Getting a good warm up and being in the right position to kick off into the draft can ensure you are in the position that suits your race plan. Find out why your swim coach continues to get you doing those strong efforts in training and how they pay off and how to maximise your start speed.
Free speed (and a bit of fun) makes the beach finish faster and more satisfying. Knowing how to read the waves, and getting yourself in the right position to take advantage might be the extra edge you need. Practicing this skill may be the most fun you have in training too!
Effective starting for events
Get the jump on your competition with an effective start. Knowing the lay of the land (or the open water) and getting into your swim work quickly can make the difference between swimming/drafting with your pack or having to work harder. These tips might be the difference for you!
Want to find out more from Boost Coaching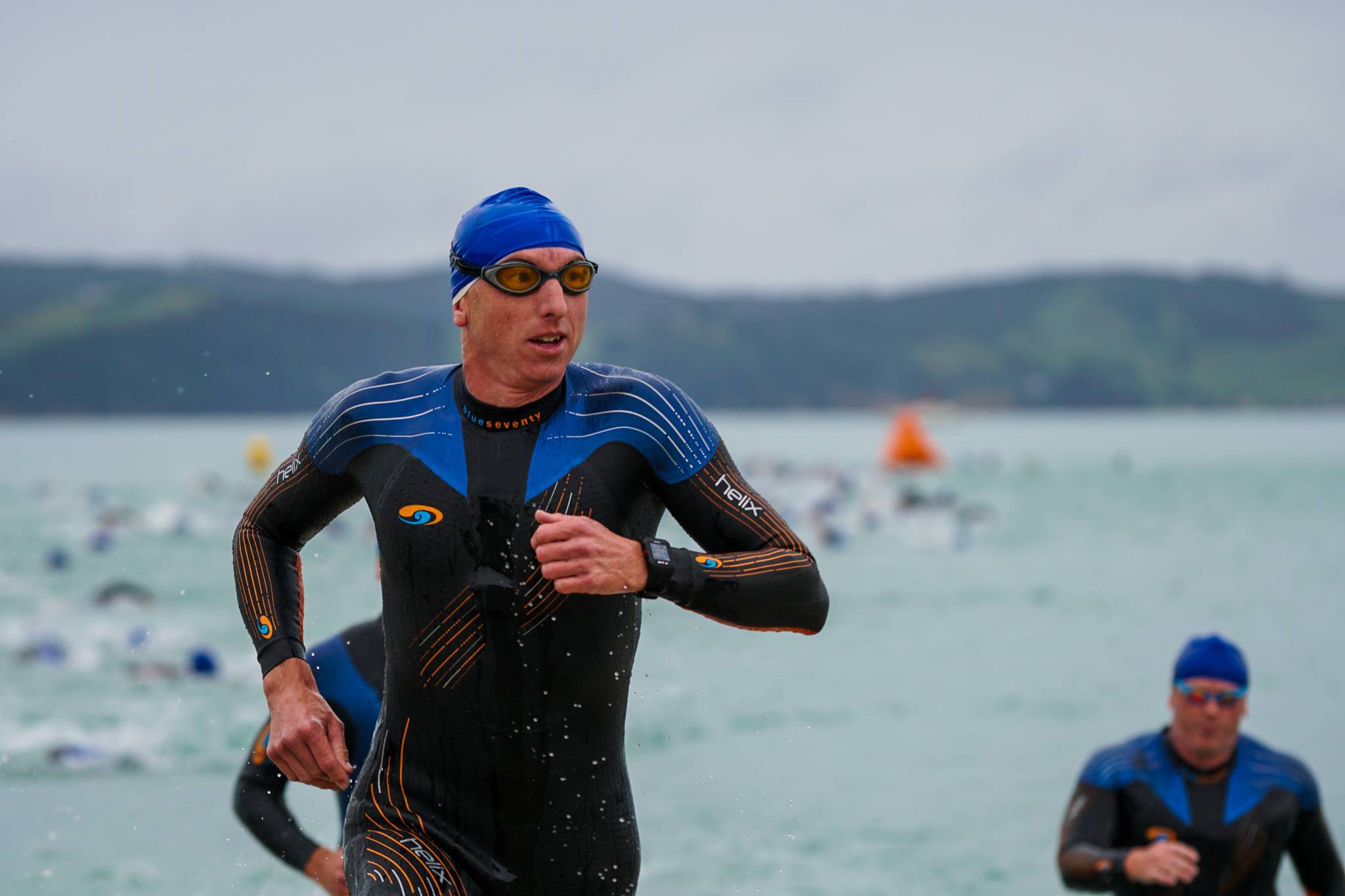 Boost coaching provides training programs made to meet your goal event and budget. Choose one of the four coaching options, the Ultimate Boost, Give Me A Boost, Boost Coaching 1:1 or a Boost Coaching Training Consultation - learn more
Whether you are boosting your way to Ironman, boosting your way to a marathon or have other events that you need a boost to, then make sure you contact us as our team have boosted many athletes towards their goals and many of these athletes are just like you – meet some of the athletes part of the Boost Coaching Team or learn more about the Head Coach - Andrew Mackay.
OUR MISSION
Boost Coaching offers coaching solutions for the urban athlete to prepare for event goals. We believe in a personable approach delivered professionally. We understand the importance of balancing each individuals life priorities so integrate this to our personalized programs.
We are committed to the goals of each individual and for this we expect the individuals we work with to be committed to the journey that they embark on from the start to finish.
Contact : info@boostcoaching.co.nz